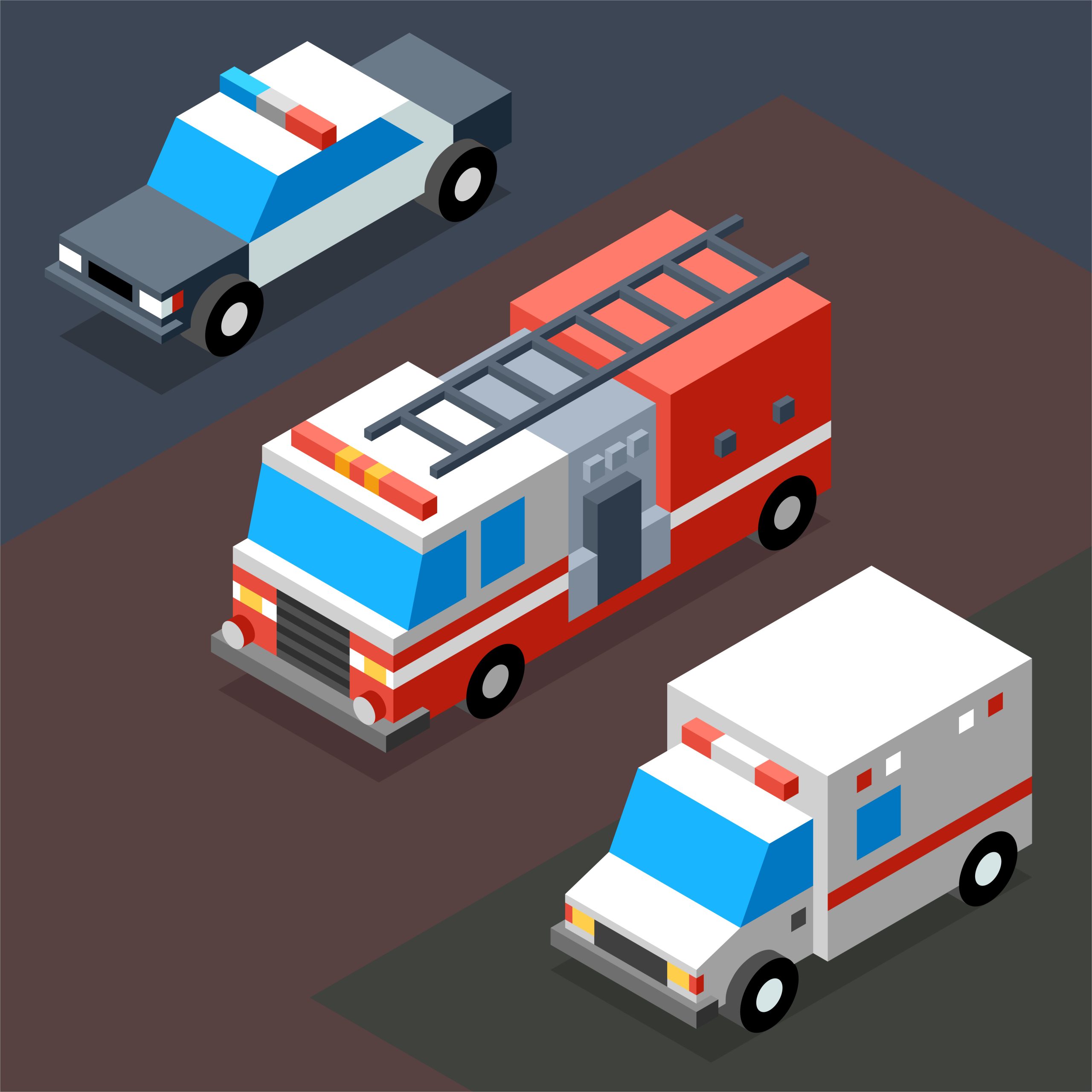 Collision Between Car and Louisville Fire Truck Was Deadly
A recent crash involving a car and a fire and rescue unit on Algonquin Parkway near McCloskey Avenue in Louisville left one person dead and five others injured. Louisville Metro Police reported that a fire truck was headed to an emergency with lights and sirens blaring and following right-of-way traffic rules when it suddenly collided with a 61-year-old man driving a Mercury.
Several witnesses say after the violent crash happened, the fire truck then ran off the roadway, hit a tree and a brick sign before finally coming to a stop. Several firemen were injured in the wreck and a woman passenger in the Mercury was taken to the hospital and survived. Sadly, the driver of the Mercury did not.
Louisville Metro Police Traffic Unit is currently conducting an investigation alongside the Public Integrity Unit. Our thoughts are with the family and friends of the man who passed away.
Kentucky Emergency Vehicles Have Right-of-Way
The most important thing to remember is that these life-saving vehicles have the right-of-way, no matter what direction they are coming from. In Kentucky, this is the law. If you see an emergency vehicle in your rear-view mirror or headed towards you, chances are they just don't have the time to obey traffic rules and need to get somewhere fast to help others. They won't be able to follow traffic lights and signs like the rest of us, and they don't have to either. This can be a dangerous situation for drivers who do not know what to do in these situations and are forced into sharing the road with them.
If You See An Emergency Vehicle Driving Towards You
They may have to drive on the wrong side of the road if traffic is too congested to get where the need to be quickly. This means you need to get out of the way. As soon as you see a vehicle coming towards you, stay calm and pull over onto the shoulder with your hazards on until they pass. You have no idea where they are headed so it doesn't pay to rush and turn onto a side road or into a parking lot, they could be headed there as well. Get out of their way by pulling over and stopping your vehicle where they can see you.
If You See An Emergency Vehicle Driving Up Behind You
If you see the lights and hear the siren of an emergency vehicle as it approaches you from behind, you will want to slow down safely, be aware of your surroundings, turn on your hazards and check in your rear mirror to safely pull to the side. Be careful to have your eyes open and focused on where you are pulling over to and not be distracted with the sirens. There could be bicyclists, other vehicles or pedestrians, stopped in the same area. Refrain from picking up your phone or being distracted while waiting to start driving again.
Always make sure the road is clear before you merge back into traffic. If you are shaken by the events you have seen, take a moment to collect yourself before starting to drive again. Be sure when you do start back up you are keeping your distance and not tailgating an emergency vehicle. Stop-and-Go lights may not be working so proceed into intersections with caution.
Car Accidents Result in Hundreds of Kentucky Deaths Each Year
With offices in Owensboro and Madisonville, Rhoads & Rhoads represents car accident victims throughout Western Kentucky. We offer free initial consultations. All cases are taken on a contingency fee basis and there is no payment required up front. Call us at 888-709-9329 or contact us by e-mail to schedule an appointment.