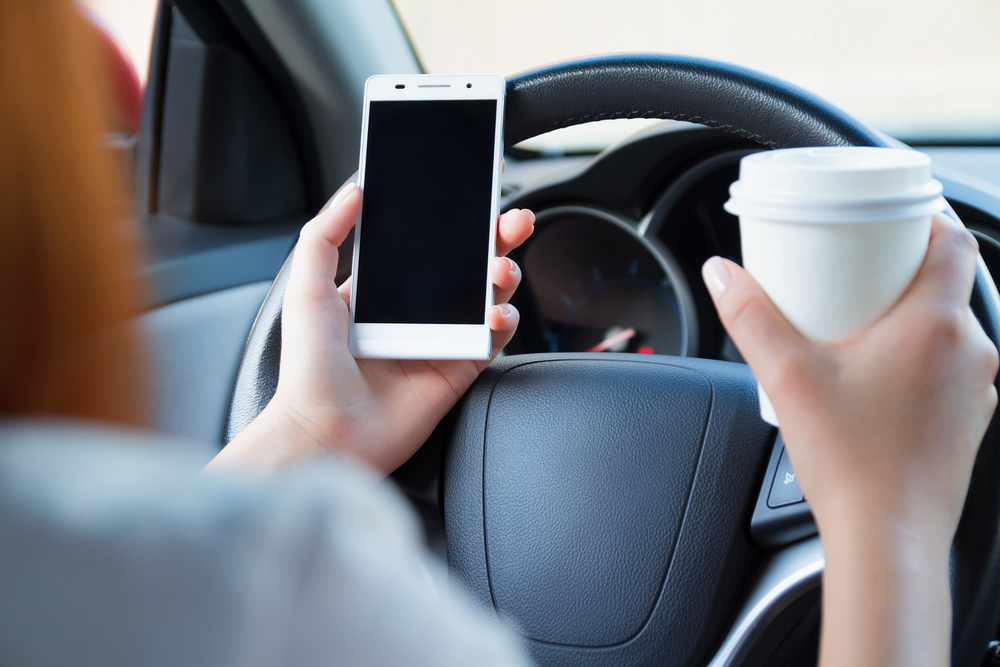 Apple Lawsuit Reminds Us Distracted Driving has Deadly Consequences
A lawsuit was recently filed by the parents of a 5-year-old girl who was killed after a driver using FaceTime crashed into her family SUV. The lawsuit against Apple Inc., alleges that the iPhone maker failed to implement a 'lock-out' feature that could have prevented the rear-end collision and ultimately the death of the child.
Filed in a California Superior Court in late 2016, the lawsuit continues to argue that Apple should have added the feature that would automatically turn off FaceTime based on highway speeds since the company had applied for a patent for the feature in 2008 and was granted the patent in 2014, months before the crash. The family of the young girl said Apple is to blame since the company never installed the feature that could have prevented the accident.
The 2014 crash was caused by driver, Garrett Wilhelm. Wilhelm faces a manslaughter charge related to his involvement. Crash investigators say he also admitted to using FaceTime at the time of the wreck.
Technology: Top Cause of Distracted Driving
Regardless the outcome of the Apple suit, we know that distracted driving can be caused by cell phones and personal technology. Cell phone use while driving has easily become a top concern for driver and passenger safety over the last decade. Many states, including Kentucky, have enacted laws against texting or the use of mobile devices while driving.
In Kentucky, House Bill 415, was signed into law on April 15, 2010. The law bans texting for drivers of all ages while the vehicle is in motion.
For drivers 18 and over, the ban allows the use of global positioning devices and reading, selecting or entering a telephone number or name for the purpose of making a call.

For drivers under 18, no use of personal communication devices is allowed while the vehicle is in motion. The use of a global positioning system is allowed, but manually entering information must be completed while the vehicle is stopped.
Even with a law in place, the number of people who are still checking their phones and texting or using apps like FaceTime while operating a motor vehicle, is stunning. According to the National Highway Traffic Safety Administration (NHTSA), driver distraction is the leading factor in most crashes.
Nearly 80 percent of crashes and 65 percent of near-crashes involve some form of distraction within three seconds before the event.

In Kentucky in 2014, there were over 53,500 crashes resulting in over 14,000 injuries and 169 fatalities due to distracted driving.
Other Causes of Driver Distraction
Children

Eating, drinking or smoking

Grooming

Reaching for an object

Pets

Reading and/or writing

Talking or listening to passengers

Using music controls
All of these distractions, including using personal technology like a cell phone, will reduce the amount of brain activity associated with driving. Some researchers from the University of Utah believe that using a hand-held or hands-free cell phone use while driving delays reaction time as much as having a blood alcohol concentration at the legal limit of .08 percent.
Contact Rhoads & Rhoads – NO RECOVERY, NO FEE
If you have been involved in an accident because of the negligence of a distracted driver, we offer free initial consultations, and all cases are taken on a contingency fee basis. Call us at 888-709-9329 or contact us by e-mail to schedule an appointment with one of our personal injury attorneys.