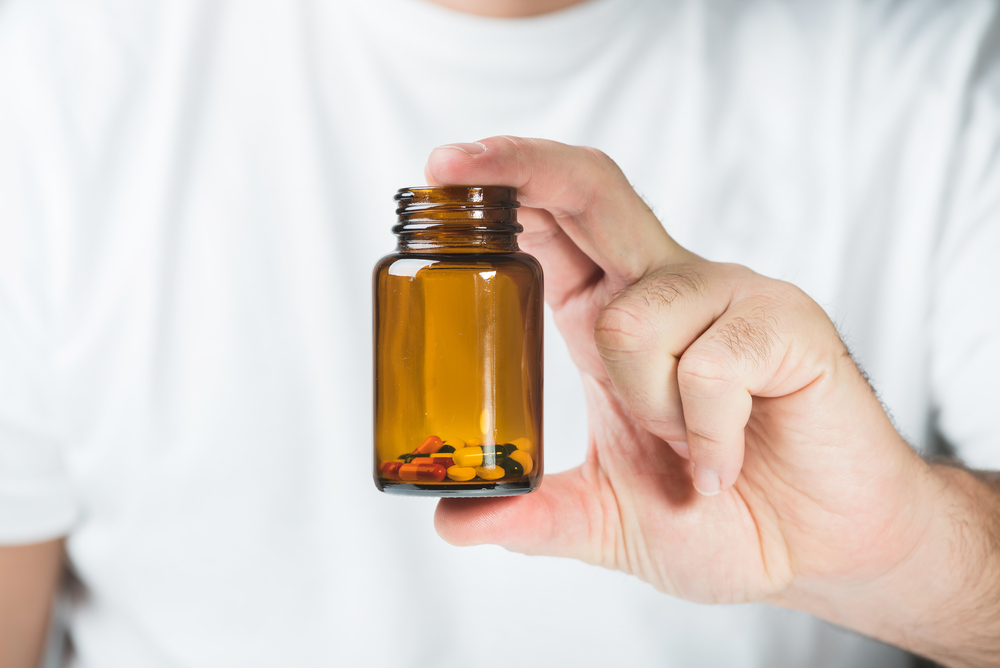 Kentucky remains one of top five states with the highest rates of death linked to a drug overdose. According to the Centers for Disease Control and Prevention, here is how the top 5 rank:
West Virginia (41.5 per 100,000 deaths)
New Hampshire (34.3 per 100,000 deaths)
Kentucky (29.9 per 100,000 deaths)
Ohio (29.9 per 100,000 deaths)
Rhode Island (28.2 per 100,000 deaths)
The rise in abuse of controlled drugs, specifically heroin and fentanyl, have "risen to epidemic levels," the D.E.A.'s National Drug Threat Assessment survey of 2016 says. In 2014, approximately 129 people died every day as a result of drug poisoning outnumbering those by firearms, vehicle crashes, suicide, and homicide, the report said.
EPIDEMIC LEVELS OF DRUG USAGE ACROSS THE STATE 
For example, in Louisville, emergency medical professionals have said that the annual figure for overdose calls was 6,879 in 2016. That is up from 4,642 in 2015. One person using heroin was killed while riding in a car that crashed. Authorities said the driver of the car had used heroin as well but survived.
Autopsied and toxicology reports from coroners across the state show "most overdose deaths attributed to the use of heroin or fentanyl, either combined with heroin or alone." Jefferson County has seen the most overdose deaths of any county, with the most recent count at 268 deaths per year.
In Jessamine County, emergency crews responded to nine overdoses in a 24-hour period earlier this month. One rescue involved a distressed driver who was in a crash. Suspecting an overdose, medical services administered 3 milligrams of Naloxone, and the driver revived. Police soon tracked down a suspected heroin dealer after the rash of county overdoses.
Some say rural Kentucky has been hit the hardest. Rural areas remain quiet with small populations while pharmacies fill prescription after prescription of hydrocodone and oxycodone. In Clay County alone prescriptions painkillers average out to 150 doses for every man, woman, and child in the county leading to high numbers of overdose victims.
KENTUCKY LAW WORKING TO SAVE LIVES
The Kentucky Commonwealth has created many laws to help combat drug abuse:
House Bill 1 from the 2012 Special Session and House Bill 217 from the 2013 Regular Session which specifically addressing the availability of and access to prescription medications. House Bill 1 mandates that the Office of Drug Control Policy, in cooperation with the Kentucky Medical Examiners Office, prepare and publish an annual public report to the Secretary of the Justice and Public Safety Cabinet to include:
The number of drug-related deaths;
The decedent's age, race, and gender but not his or her name or address;
The counties in which those deaths occurred;
The scientific, trade, or generic names of the drugs involved; and
The method by which the drugs were obtained, when available.
Senate Bill 192, known as the Heroin Bill, increases penalties for drug traffickers and included a number of harm-reduction measures aimed at reducing overdose deaths. Under the new law, importing heroin into Kentucky with intent to distribute or sell is a crime punishable by up to 10 years in prison.
With offices in Owensboro and Madisonville, Rhoads & Rhoads attorneys are available and ready to fight for the families of overdose victims throughout Western Kentucky. We offer free initial consultations, and all cases are taken on a contingency fee basis, which means there is no payment required up front. We get paid only if we win or settle your case, so there is NO RISK involved. Call us at 888-709-9329 or contact us by e-mail to schedule an appointment with one of our Madisonville or Owensboro personal injury attorneys.