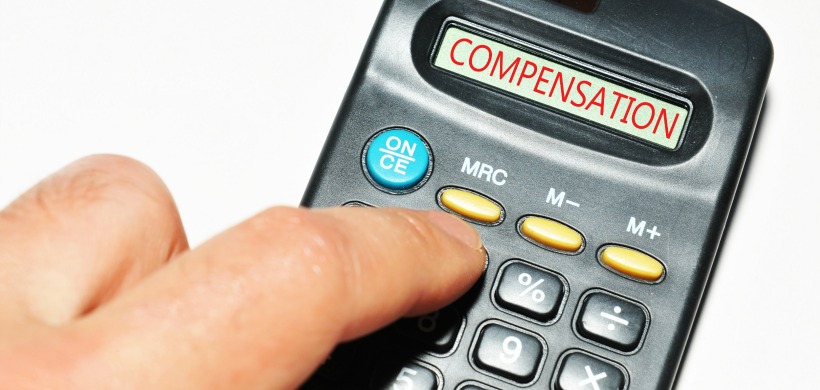 Understanding the Value of Your Claim
One of the first questions a personal injury client will ask an attorney is how much they think their case is worth. An accident victim has every right to ask this, especially when medical costs have accrued and a loss of wages is present. Unfortunately, no one can really give a true estimate or calculation of what the monetary outcome of a personal injury case will be. If a lawyer does present a dollar amount during a consultation meeting, it is likely a second opinion or realignment of a personal injury attorney choice may be warranted.
WATCH Attorney Kyle Lamar explains the factors that are used to determine how much your personal injury case is worth.
Identifying the Known and Unknown Factors of Your Personal Injury
If someone has been injured in an accident because of someone else's negligence, and the at-fault person was liable, a viable claim is likely. Although, it is important for the victim to understand that just because they may have a strong case, that doesn't always mean the settlement outcome will be reflective of that. An experienced personal injury attorney will be required to help a client gather the information needed to pursue a case to navigate the legal system and negotiate the personal injury claim. Case settlements often depend on how hurt an accident victim was to begin with and how long it has taken them – or will take them – to heal.
When reviewing the many types of personal injuries and different types of compensation, the client must also work with their attorney to find out what damages have occurred. Damages are losses a victim sustains as a result of an injury caused by someone else's negligence.
 Compensatory Damages and Punitive Damages
There are two types of damages attorneys and the Kentucky court system will review. They include compensatory damages that represent monetary losses and can also be known as special damages. These types of damages can include:
Costs of living with a disability
Funeral expenses
Lost wages
Medical expenses
Future lost wages
Future medical expenses
Repair or replacement of property
There are also non-monetary damages or general damages. These types of damages can be more difficult to estimate and case outcomes may carry a wide range of results. Examples for damages for non-monetary losses include:
Loss of spousal, child, or parental consortium (loss of affection, solace, comfort, companionship, society, and assistance.)
Pain and suffering (as well as emotional distress)
Settle Your Case With A Leading Owensboro Personal Injury Attorney
It is no doubt that valuing personal injury and accident claims can be challenging. Representing yourself can pose its own list of added challenges and risk your chances of receiving the settlement you deserve. Our advice from Rhoads & Rhoads is to work with professionals who can determine the proper settlement payout for your personal injury case within a Kentucky court of law.
Rhoads & Rhoads is Kentucky's leading and experienced personal injury firm with offices in Owensboro and Madisonville, representing clients throughout Western Kentucky. We offer free initial consultations, and all cases are taken on a contingency fee basis. We get paid only if we win or settle your case, so there is NO RISK involved. Call us at 888-709-9329 or contact us by e-mail to schedule an appointment.
Video Transcript
One of the most common questions we get here at Rhoads & Rhoads is, "What is my case worth?" And in most instances, the first time I talk to a client I tell them, "I don't know." Any lawyer that tells you the first time they meet with you exactly how much your case is worth is either lying to you or they don't know what they're doing.
Whenever you come in for an injury case, you could recover for medical bills, future medical bills. You can recover for past pain and suffering, future pain and suffering. You can recover for lost wages and permanent injury.
There are a number of factors. And the truth is, the first time you meet with your lawyer a lot of those factors are unknown. It's going to depend almost entirely on how long it takes you to get better and how badly you were hurt to begin with.
The important thing is to have a lawyer who understands this and will gather the information they need to make the strongest claim possible to get you the maximum amount of money they can. And that's what we'll do for you here at Rhoads & Rhoads.