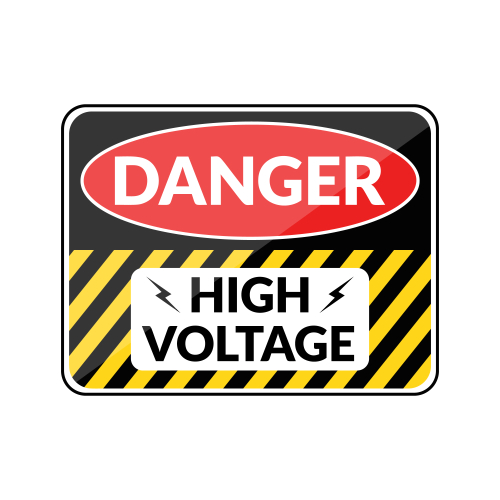 Two Worker Deaths in One Week at Montaplast Plant in Frankfort
Another worker tragedy, the second in less than a week, has occurred at the Montaplast of North America, Inc. plant in Franklin County. Initial reports say a production engineer died from an electrical shock while another worker is being treated for serious electrical injuries. In a press release, Montaplast Director of Human Resources John Phillips says, "details regarding the cause of the accident are being investigated."
Electricity has long been recognized as a serious workplace hazard, with the first fatality recorded in 1879 and an average of more than 150 worker deaths due to electricity reported each year, over the last decade. OSHA ranks workers in the utility, mass transit, industrial goods manufacturing, and telecommunications industries, as well as first responders, especially at risk for electric shock.
Just days prior, in an accident involving an overhead crane, two workers were injured, one who died from the incident days later. In lieu of these trending tragedies, Montaplast management has "called for a voluntary shut down of the plant," and it remains unclear when the plant will be back to normal operations. An investigation will continue to be led from the Franklin County Sheriff's Office and the Occupational Safety & Health Administration (OSHA).
Montaplast's Dangerous Worker Death History
Montaplast manufactures premium plastic systems for high end car engine compartments, exteriors, and interiors. In a record review using OSHA's inspection reporting system, in 2016 "a 22-year old engineer was electrocuted to death while troubleshooting hydraulics on an injection molding machine." Just a week prior, another Montaplast employee was killed onsite while setting a mold in an injection molding machine. When removing the crane from the mold, an eye bolt shackle broke away from the mold and struck and employee in the head and another worker in the shoulder. The employee with the shoulder injury was treated and released but unfortunately the other died from his head injuries a few days later.
Latest numbers from the U.S. Department of Labor show a total of 92 fatal occupational injuries in Kentucky in 2016.
Transportation incidences: 47
Contact with objects and equipment: 19
Violence and other injuries by persons or animals: 11
Falls, slips, and trips: 9
Exposure to harmful substances of environments: 4
Fires and explosions: 0
It's the job of every employer to alert workers of hazards and educate about safe work practices. Eliminating injury and fatal work incidences involving employees should be the goal of all companies yet industrial work-related fatalities still happen. While some are true, tragic accidents, many could have been prevented.
Owensboro and Madisonville Workplace Injury and Death Lawyers — No Recovery, No Fee
With offices in Owensboro and Madisonville, Rhoads & Rhoads represents industrial accident victims and their families throughout Western Kentucky. We offer free initial consultations, and all cases are taken on a contingency fee basis, so there is no payment required up front. We get paid only if we win or settle your case, so there is NO RISK involved.
Call us at 888-709-9329 or contact us by e-mail to schedule an appointment with one of our Madisonville or Owensboro personal injury attorneys.