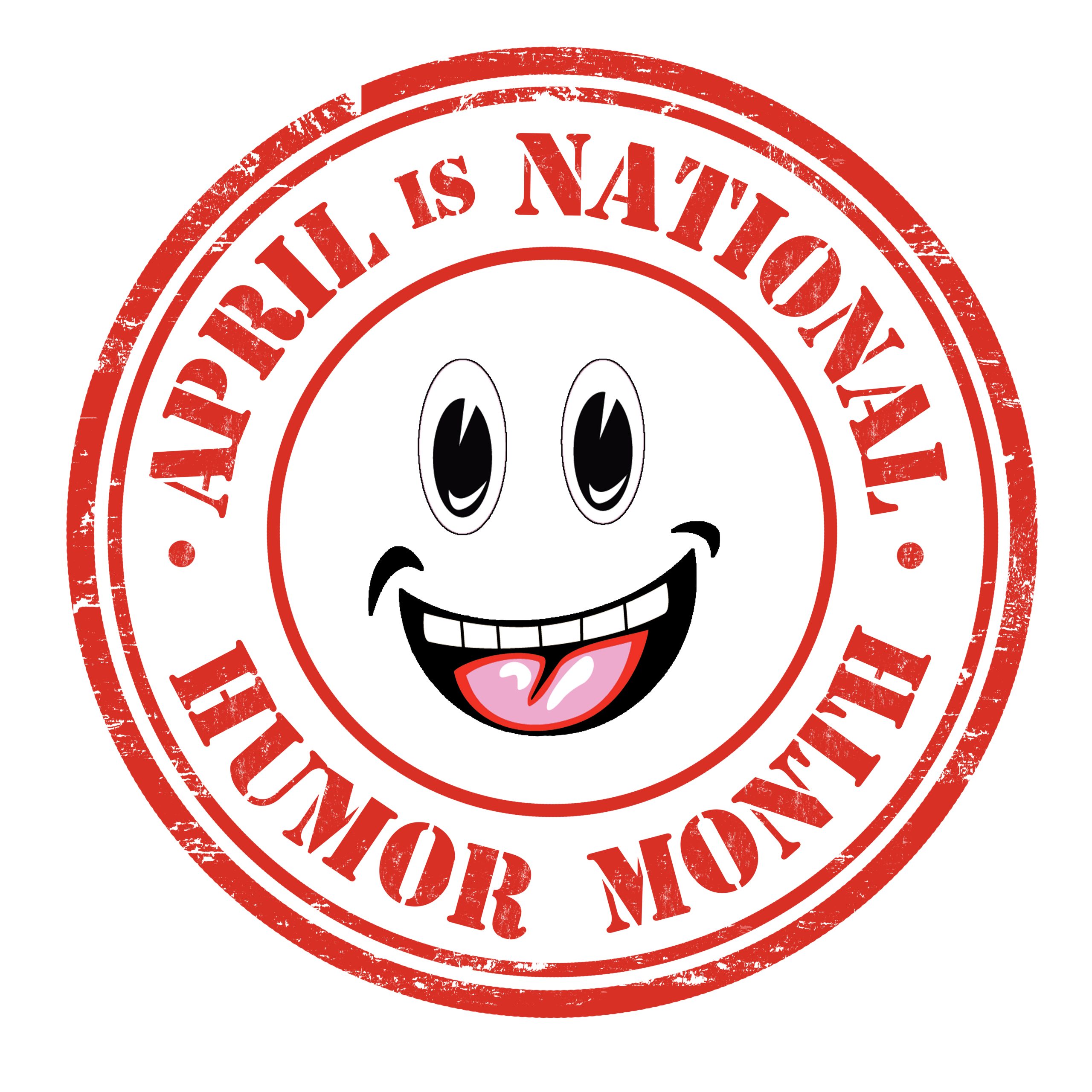 Smile! It's National Humor Month
The team at Rhoads & Rhoads likes to have a good time, so we thought it might be fun to share in April's celebration of National Humor Month to give our blog readers a little break (and hopefully a laugh) from all the seriousness of important topics we write about and share each week with all of you. And, according to the originators of this springtime celebration, National Humor Month was created as a means to heighten public awareness of the therapeutic value of humor and bring laughter and joy to improve well-being, boost morale, increase communication skills, and enrich quality of life. Why not join in with a strong attempt to lift someone else's spirits? Here are some great jokes we found from the Laugh Factory to share with the people in your life!
For Your Kids
Q: Did you hear about the fight at the candy store?
A: The sucker got licked.
For Your Friends
A man walks into a bar and orders a drink. Then he notices there are pieces of meat nailed to the ceiling, so he asks the bartender, "Hey man, what are those pieces of meat for?"
The bartender replies, "If you can jump up and pull one of them down, we will serve you free beer all night long. But if you fail, you have to pay the bar $100. Do you want to have a go at it?"
The man thinks about it for a minute before saying, "Nah, the steaks (stakes) are too high!"
And … Even a Joke for Your Lawyer
Q: Why is arguing with a lawyer just like mud wrestling with a pig?
A: After a while you realize the pig enjoys it.
Do you have a favorite joke you love to tell? Please share it with us. We like to smile too.
The Laugh is Never on You, Rhoads & Rhoads Is Always Here to Help
In all seriousness though, we have a reputation in Kentucky to be proud of, one that is known for being aggressive injury attorneys who get results, supported by a knowledgeable, caring and experienced team. As testament to our successes, many of our clients come to us as referrals from former clients or other attorneys.
Our attorneys are active in protecting the rights of people and handle all types of injury and disability cases including:
With offices in Owensboro and Madisonville, Rhoads & Rhoads represents the seriously injured throughout Western Kentucky. We offer free initial consultations, and all cases are taken on a contingency fee basis. This means there are no payments required up front, so you and your family can instead focus on recovery. We get paid only if we win or settle your case, so there is NO RISK involved and the laugh is never on you.
To hear more about how we can help, call us today at 888-709-9329 or contact us by e-mail to schedule an appointment. We provide a completely free consultation. NO JOKE!