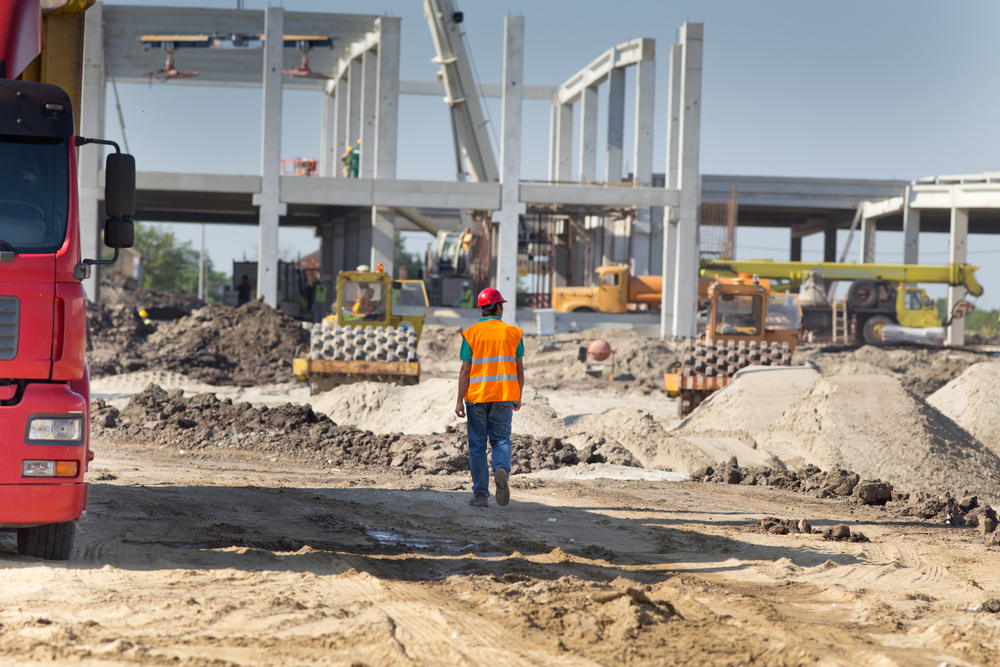 WORKER DIES AT UNIVERSITY OF KENTUCKY CONSTRUCTION SITE
According to a news release from the University of Kentucky, Michael Perschitti, a 47-year-old construction worker died on January 13, 2017, of multiple blunt force traumas resulting from a worksite fall accident. The Lexington Fire Department says the worker fell about 20-25 feet at the new University of Kentucky Student Center.
Construction site falls remained the top cause of fatal work injuries in the private construction industry in 2015.
CONSTRUCTION WORKER SITE DEATH MORE COMMON THAN OTHER PROFESSIONS
One in five worker deaths last year were in construction. The U.S. Bureau of Labor Statistics reports that a total of 4,836 fatal work injuries were recorded in the United States in 2015, a slight increase from the 4,821 fatal injuries reported in 2014. That equates to more than 92 deaths a week or more than 13 every day.
CONSTRUCTION'S "FATAL FOUR"
The 937 fatal work injuries in the private construction industry in 2015 represented the highest total since 2008. In addition, the Occupational Safety and Health Administration [OSHA] has identified four main causes of construction worker deaths.
The leading causes of private sector worker deaths [excluding highway accidents] in the construction industry were falls, similar to the incident at University of Kentucky, followed by electrocution, struck by object, and caught-in/between. These "Fatal Four" are typically responsible for more than half of all construction worker deaths.
FALLS— 359 out of 899 total deaths in construction in CY 2014 [39.9%]
ELECTROCUTIONS – 74 [8.2%]
STRUCK BY AN OBJECT – 73 [8.1%]
CAUGHT IN/BETWEEN OR killed when caught-in or compressed by equipment or objects, and struck, caught, or crushed in collapsing structure, equipment, or material) – 39 [4.3%]
OSHA continues to suggest that eliminating the "Fatal Four" would save 545 workers' lives in America every year.
KNOW YOUR RIGHTS
More common than construction site fatalities are worksite injuries. Workers have the right to a safe workplace and the Federal law requires employers to provide their employees with these places.
Workers have the right to:
Be trained in a language you understand
Work on machines that are safe
Be provided required safety gear, such as gloves or a harness and lifeline for falls
Be protected from toxic chemicals
Request an OSHA inspection, and speak to the inspector
Report an injury or illness, and get copies of your medical records
See copies of the workplace injury and illness log
Review records of work-related injuries and illnesses
Get copies of test results done to find hazards in the workplace
Our condolences are being sent to the family and friends of Perschitti, who was an employee of Kalkreuth Roofing and Sheet Metal of Lexington, Kentucky.
With offices in Owensboro and Madisonville, Rhoads & Rhoads represents industrial accident victims and their families throughout Western Kentucky. We offer free initial consultations, and all cases are taken on a contingency fee basis, which means there is no payment required up front. We get paid only if we win or settle your case, so there is NO RISK involved.