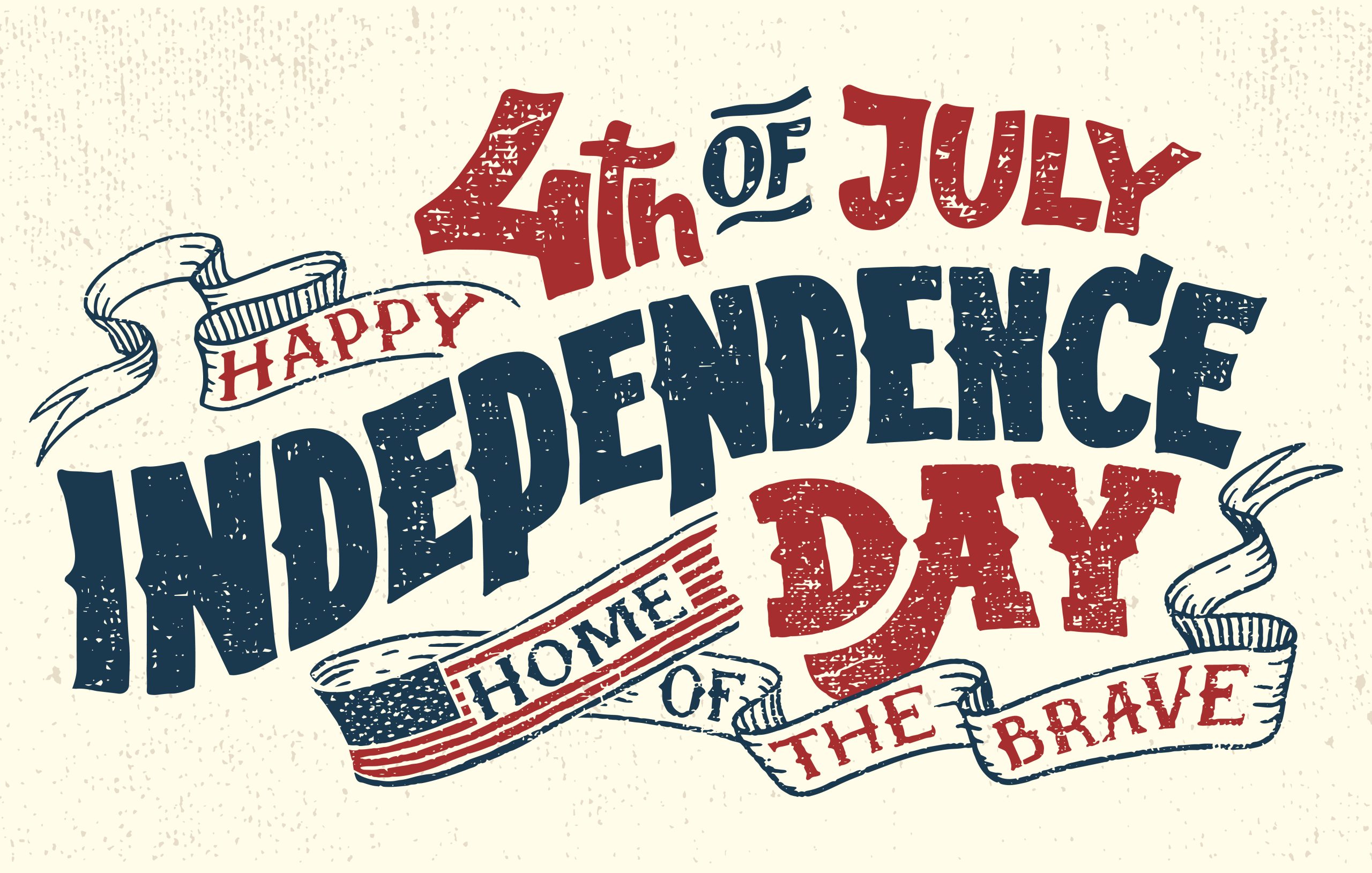 Majority of Holiday Travelers Choose Driving as a Way to Travel
AAA has announced the expectation of a whopping 46.9 million Americans to travel away from home this Independence Day holiday. And, nearly 40 million of these travelers will be using a car or truck to road trip at least 50 miles to get there. In a press announcement, AAA says this is an increase of more than 5 percent compared with last year and the highest number since the organization started tracking holiday traffic 18 years ago.
2018 Independence Day Holiday Travel Forecast (AAA)
Automobiles: The vast majority of travelers – 39.7 million – will hit the road this Independence Day, 5.1 percent more than last year.
Planes: A record-breaking 3.8 million people will travel by air, a 7.9 percent increase and the ninth year of consecutive air travel volume increases.
Trains, Buses and Cruise Ships: Travel across these sectors will increase by 5.8 percent to a total of 3.5 million passengers.
A statement from Bill Sutherland, senior vice president, AAA Travel and Publishing said, "This Independence Day will be one for the record books, as more Americans take to the nation's roads, skies, rails and waterways than ever before. Confident consumers with additional disposable income will look to spend on travel this holiday, building on an already busy summer travel season."
Congestion Will Be Heaviest on Tuesday, July 3
The Independence Day holiday period is defined as Tuesday, July 3 to Sunday, July 8. Drivers will experience the worst congestion over the holiday week on "Terrible Tuesday." July 3 is expected to be especially difficult for travel in the late afternoon hours when commuters meet holiday travelers who are stuck and sharing the road. Travel times on Kentucky's congested highways could be twice as long than the normal trip. In addition, road construction and detours may also add travel time.
Road safety analysts have made a sure connection between road congestion and summer holiday travel creating more accidents, predominantly front- and rear-end collisions. In addition, with the rise of distracted drivers who also share impatient driving habits, we see a major chain reaction of accidents and injuries on a stretch of I-65 in Louisville and also on the Owensboro Bypass. The car accident team at Rhoads & Rhoads encourage all travelers to use common driver sense to navigate through congested traffic so everyone can arrive to their destination safely.
Congested Traffic Accidents Heighten When Mixed With Road Hazards and Bad Driver Habits
Increased traffic patterns due to congestion create even riskier driver situations when construction zones, pedestrians, animal crossings, and impaired drivers are involved. Before you hit the road this Independence Day, the car accident injury lawyers at Rhoads & Rhoads want to first make sure you have had the chance to review (and share) these congested roadway travel tips.
Slow down through work zones. In a typical five-day workweek, an average of seven motorists and one worker are killed around the nation in work zones. Respect flaggers, detours, as well as work zone and speed limit signage.
Share the road and watch for motorcycles. Summer weather means more cyclists on the highway. Most congested roadway accidents that involved a motorcycle share a common link in that 42 percent of them involved a vehicle turning left while the motorcycle was going straight, passing or overtaking the vehicle.
Never drive distracted. More and more crashes are occurring because the driver is distracted. The No. 1 distraction related to fatal crashes is related to texting while driving. The message isn't worth it. Put your phone in a spot you cannot access it or use a 'DO NOT DISTURB' while driving app to stop you from the temptation.
Enjoy Independence Day celebrations responsibly. This means avoid drinking or drugged driving or use a ride share service vs. operating your own vehicle. It doesn't take a lot for the effects of alcohol or drugs to impact decision making skills.
Stay buckled up. Kentucky seatbelt use continues to be among the lowest of the 50 states. Wear your seatbelt and take the time to make sure children are fastened correctly in the right child-sized seat.
Prepare for weather related crashes. Bluegrass drivers may feel like the rainy season is over, but the truth is, slippery driving conditions can happen any time the road turns wet. Drive with caution and at the speed limit. Wet roads often lead to hydroplaning.
Don't tailgate. Maintain a safe following distance. Rear-end collisions are the most common type of congested traffic crash.
Talk to your teen driver. The number of teen drivers involved in fatal crashes have increased more than 10 percent. These numbers heighten during the summer months. Talk to your teen driver about the risks associated with distracted driving, driving under the influence, and risky behaviors like speeding or not wearing a seatbelt.
What to Do If Involved in An Accident 
Whether big or small, car wrecks often end in injury or sometimes death. Here is a list of a few simple things to remember if you have been involved in an accident:
Dial 911 and Contact the Police
Seek Proper Medical Attention Immediately
Gather the Names and Phone Numbers of All Participants and Witnesses
Photograph the Damage to Your Vehicle, Other Vehicles and Your Injuries
Document Road Conditions and Timing of Occurence
File a Police Report Detailing the Accident
Seek the Advice of an Experienced Car Accident Attorney at Rhoads & Rhoads
Kentucky's roads and highways have a fatality rate of 1.56 fatalities per 100 million vehicle miles of travel, the fourth highest in the U.S. and significantly higher than the national average of 1.13.
Hold Drivers Accountable for Your Injury 
Rhoads & Rhoads is Kentucky's leading and experienced personal injury firm with offices in Owensboro and Madisonville, representing car accident victims throughout Western Kentucky. If you have been involved in a holiday travel related wreck, we can help. We offer free initial consultations, and all cases are taken on a contingency fee basis. We get paid only if we win or settle your case, so there is NO RISK involved.
Call us at 888-709-9329 or contact us by e-mail to schedule an appointment with one of our Madisonville or Owensboro personal injury attorneys.